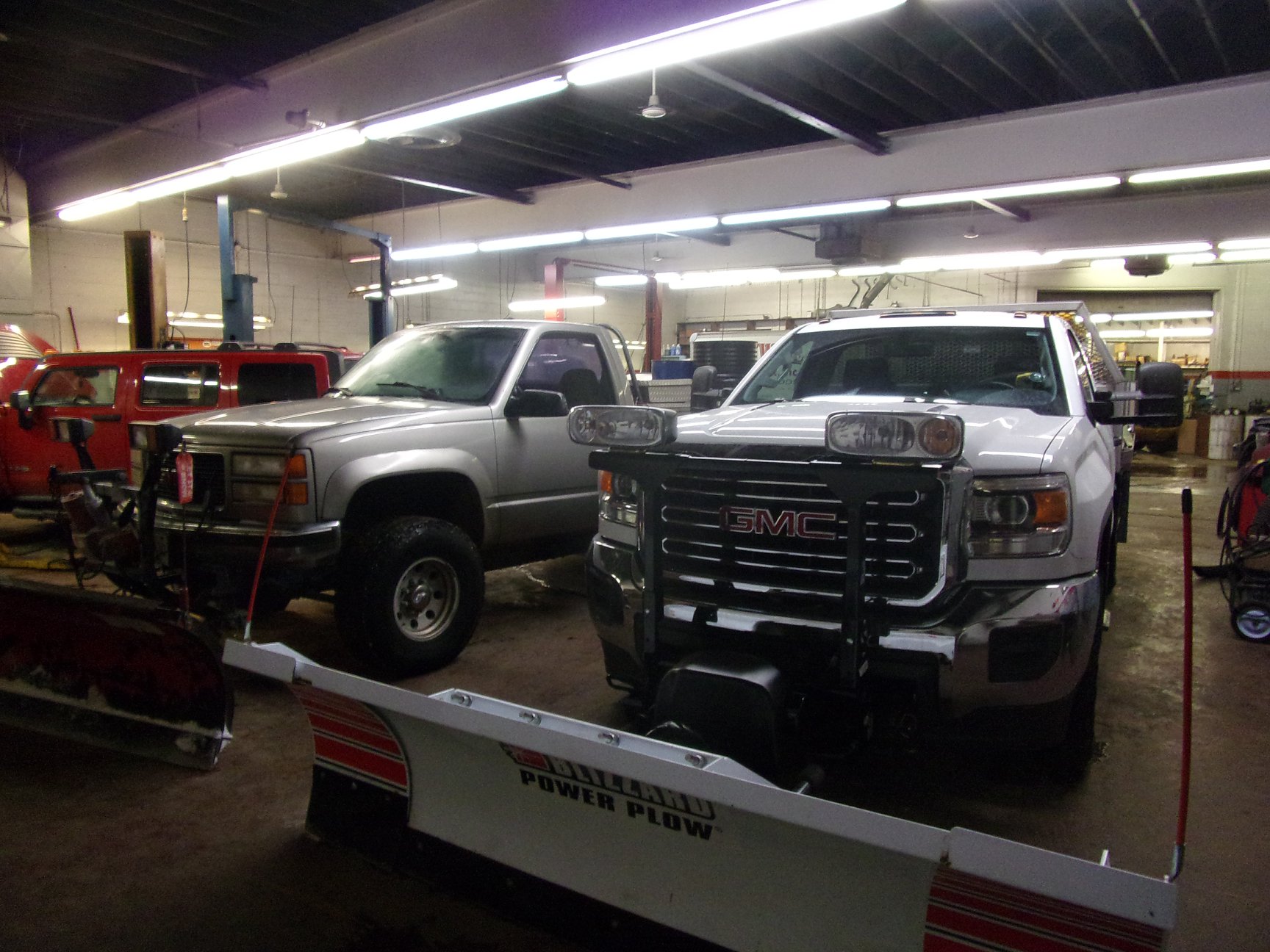 Brake Repair in Hartford, WI
Your car's brakes are its most important safety feature, and they need repair and replacement over time. At Pat Doll Automotive LLC, we service your brakes to the fullest, because we know how important it is to be able to stop on a dime. Come to us for brake replacement in Hartford, Slinger, and Thompson, WI, as well as general braking system repairs, master cylinder service, ABS work and more. We'll make sure you have confidence every single time you engage your brakes.
Comprehensive Service
Whether you just need new pads or your entire braking system needs comprehensive service, Pat Doll Automotive LLC is standing by to provide service. Contact us today at 262-673-3760 to schedule an appointment for brake replacement, engine work, and other auto repair services, or with any questions you have about your vehicle and its most important safety feature.