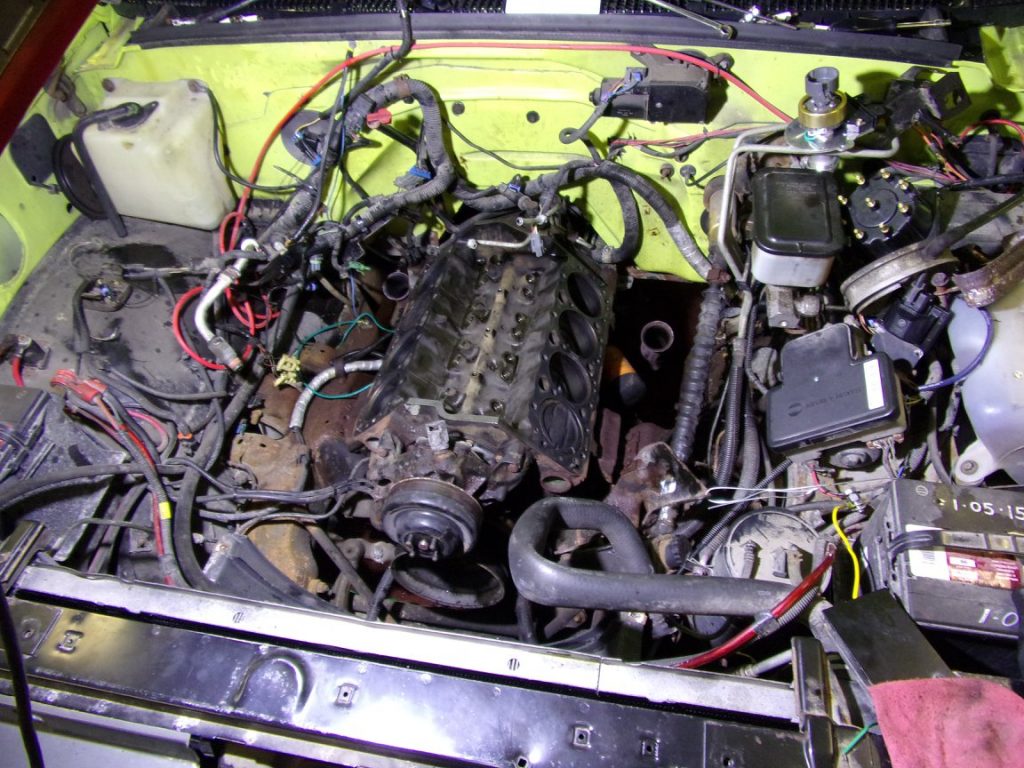 Engine Repair in Hartford, WI
The engine is the heart and soul of any vehicle and needs to be maintained and serviced to the highest levels of excellence. At Pat Doll Automotive LLC, we stand by our commitment to excellence in engine repair. If you've got an issue under the hood and need engine work, you won't find a better-equipped shop in Hartford, Slinger, or Thompson, WI.
From check-engine light investigations to repairs, overhauls and replacements for your engine, we do the work right—whatever it takes to get your vehicle back on the road. We practice honest assessments and offer advice that saves you money, without compromising the integrity of longevity of your vehicle.
Belts, hoses and fluids
Belts, hoses and fluids are essential parts of your engine's operation and need routine replacement over time. From serpentine and timing belts, to brake and steering fluid, we make sure your engine is ready to perform efficiently with these critical components.
Schedule an appointment
Put your engine in the hands of a capable team that can service every critical component it relies on to operate efficiently. Schedule an appointment for engine work and any other auto repair services or vehicle maintenance you may need with Pat Doll Automotive LLC today; contact us at 262-673-3760. We'll keep your engine purring for as long as you own your vehicle!